Summoners, earlier today a notification for a Guardians of the Galaxy gift was delivered to some Summoners. This was done by accident, and we apologize for any confusion this may have caused.
Piloting is back towards end of the season 2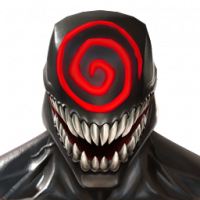 InfinityWarrior123
Posts: 35
Hi Kabam,

We are at critical period towards the end of season 2. Likely people are desperate to get on top. And probably the impact of your hammer at the beginning of the season is gone.

Please do something and bring fair alliance wars back before end of the season!
This discussion has been closed.