REMINDER - Why is there NO talk of compensation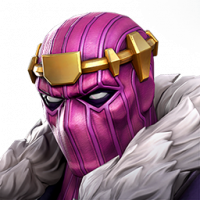 DarkestDestroyer
Posts: 2,586
★★★★
So I find it strange I was unable to play properly for 3 weeks and there is no mention of compensation for any of it?

There were thousands of us unable to play, what's going to be done? We missed various arenas, struggling to complete the event quest, stash items just expiring...

Is this serious? It's so quiet like it never happened... well it did, and I am super annoyed that your not doing anything.
This discussion has been closed.