LG G7 Lag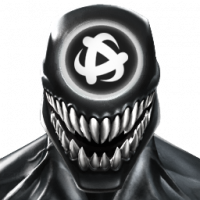 SMOG
Posts: 1
★
Device and Model: LG G7 THINQ
Device Operating System: Example, 8.0.0
Cellular or WiFi: Both
Game Version Installed: 18.1.0
Game Mode: All
Description of the Issue: Insane amount of lag from any type of game play. Can't reliably evade, parry, attack, chain into special attacks. All around game play is completely out of sequence. Frequent misses with all champions. Excluding the game from battery optimization helped a little bit but the game still did not run smoothly, especially not compared to other devices I've played the game on.
This discussion has been closed.