Summoners, we are aware of an issue where the Summoner Sigil's Golden Circle Quest is not available to all players. We are continuing to investigate this. We will be sure to compensate for any missed Gold once we have fixed the issue.
New series button [More Info Needed]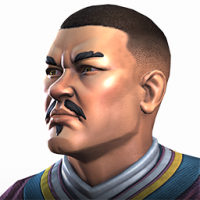 KingTwist
Posts: 13
Apparently after you hit the last milestone this no longer becomes an option after a series of fights. Hope this gets looked into and remedied.
Post edited by Kabam Wolf on