Summoners, we are aware of an issue where the Summoner Sigil's Golden Circle Quest is not available to all players. We are continuing to investigate this. We will be sure to compensate for any missed Gold once we have fixed the issue.
mystic dispersion mastery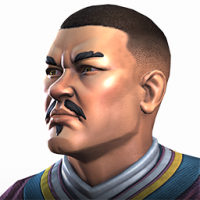 sy_17
Posts: 53
i was in the masteries and realized the mystic dispersion was suddenly locked for me and for some reason it's saying summoner level 99 is a requirement?? is this a glitch or something?