Summoners, earlier today a notification for a Guardians of the Galaxy gift was delivered to some Summoners. This was done by accident, and we apologize for any confusion this may have caused.
Refund for Mystic Dispersion?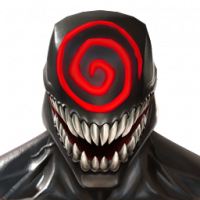 Pizzabeat
Posts: 239
★★
Just wondering if Kabam ever mentioned a timeline regarding a refund/return of resources for any unused points in mystic dispersion? I previously had it maxed out but have since decided to scale it down to 3 points after the chances were rolled out.