Can i do labyrinth easy path?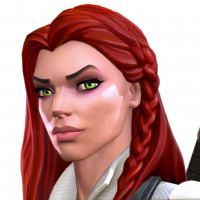 Spidey1717
Posts: 114
Thinking about doing my first run in LOL with this team:

5/65 Domino duped
4/55 hyperion duped
4/40 masacre duped
5/50 Archangel duped
5/50 starlord duped

1. Can i pull off the easy path?
2. Are suicide masteries necessary? (I havent unlocked any)
3. Can a 5/50 Archangel handle Magik ?
4. Whos the best option for War machine?

Thanks so much for any feedback
Flag Quote · I
This discussion has been closed.