Compensation for the Issues that we experienced on November 8th and the rewards that were unable to be claimed due to those issues are being sent out via in-game mail on November 15. Alliance War season rewards will be sent out on approximately November 20. Leaving your Alliance prior to this will result in missing out on your season rewards.
Forum Display Bug on Mobile Version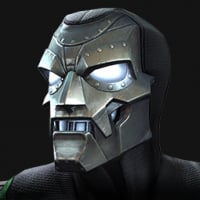 will-o-wisp
Posts: 7,373
Guardian
Something happened yesterday. The forums were fine for a bit, but then they changed.
Now, we can't see the account name of the person who created the thread. Until yesterday, we could see something like "Anouncing Quest X, by Kabam Y". Now we can no longer see the name of the OP (in this case, is Kabam Y).