**Login Issues - Update**
Summoners experiencing error messages during login, we have been manually navigating around the issue for each player; you should be able to log in again!
We will be releasing a hot fix in the next day or two to resolve the issue entirely.
AW tanking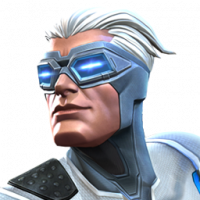 72yendor
Posts: 1
★
In the off season lots of teams are purposely loosing so they have the chance of winning more matches. In the last 2 seasons our alliance has fought really high ranked teams by them using this strategy is this the new way to play as our alliance likes to win matches but if lots of others are doing this well while in Rome.