Can we keep our Summoned Symbioid?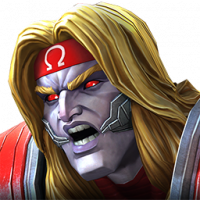 incognerdo77
Posts: 50
★
please, kabam? plleeeaassee???
okay, i know it'll never happen. but i think it would be a great idea if they make one available as a permanent character. and we could customize his moves and abilities based on what class of iso we put into it...