Trash from featured crystal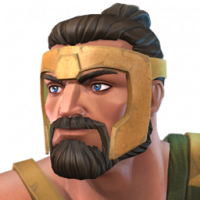 Bhakti
Posts: 3
I have just opened my 5* featured crystal and got Groot....
Guys please please don't do this ... It hearts badly....
I am really frustrated coz I put lot efforts to earn that 5* featured crystal but end up with Groot... Really...
Can Kabam give my Crystal back so that I can reopen it... I want Corvas Glaive....
Please Kabam ....