Season docking/ban timing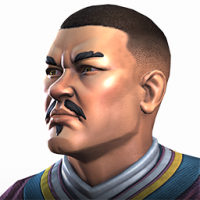 qop
Posts: 52
Last season, alliances were docked just before the last week of aw season. This season, I see alliances getting docked two weeks before end of season. This will allow alliances that got docked to recover their ranking to master tier.

Why make the time inconsistent or give them chance to recover their rewards?

I know a friend whose alliance got docked last season and he missed last season reward and cyber monday deal and now possibly this season reward too.

Least should make ban/docking schedule consistent between seasons. I also think tat docking just before last week of season is best.
This discussion has been closed.