Summoners, earlier today a notification for a Guardians of the Galaxy gift was delivered to some Summoners. This was done by accident, and we apologize for any confusion this may have caused.
LAG IS RUINING GAME/SERVER ISSUES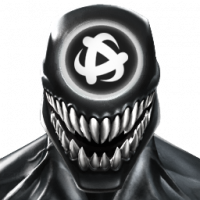 ONEABOVEALL90
Posts: 25
★
Sick of all the lag and loading... who else agrees? I'm f2p now since it's a waste of money to pay kabam. I will in fact quit the game all together if it is not fixed soon... Do not reply to this about my connection it does this on AT&T wifi and from 4G LTE from AT&T cellular data with full bars
This discussion has been closed.