Missing Options in Store for new content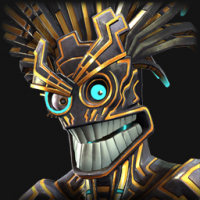 CaptT
Posts: 12
I'm at the latest SW version and closed and reopened my game several times.

However in the store I do not have any option to buy a beacon or swap potions listed under featured items in the Store.

I have the new Trials event though.

All of my alliance mates have shared screenshots showing this content under their Featured Items section in their games.