Summoners: The Thronebreaker Progression Point has been delayed, and will not launch October 1st, as previously planned. We are aiming to launch it next week and will have more information for you all as soon as possible. We apologize for the delay and thank you for your understanding.
New to the game need help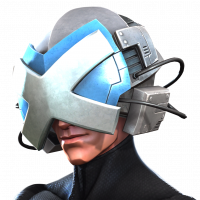 Fad3_galaxy_07_
Posts: 2
I'm new to the game and I was wondering what's the best way to get heroes? Also which one is better 3 star Morro or 3 star massacre. I would appreciate any tips. Thank you.