Compensation for the Issues that we experienced on November 8th and the rewards that were unable to be claimed due to those issues are being sent out via in-game mail on November 15. Alliance War season rewards will be sent out on approximately November 20. Leaving your Alliance prior to this will result in missing out on your season rewards.
Post your latest 5 star pulls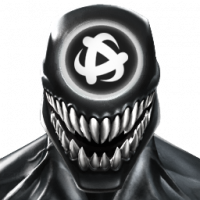 Midnite93
Posts: 2,047
★★★★
Feel free to post your latest 5 star or 6 star pulls even if it is not what you wanted lol.
Lets see how many are having insane luck and who is having a laugh. So what did you get as your last pull?