Compensation for the Issues that we experienced on November 8th and the rewards that were unable to be claimed due to those issues are being sent out via in-game mail on November 15. Alliance War season rewards will be sent out on approximately November 20. Leaving your Alliance prior to this will result in missing out on your season rewards.
Starburst Node on Act 4.3.1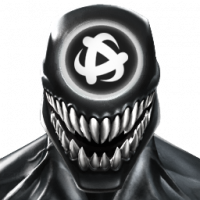 Midnite93
Posts: 2,048
★★★★
The starburst degeneration eats away at your champions health. I have been stuck here for a while so did the rest of the 4.3 paths as much as I could. Is there a way to mitigate the amount of degen I am taking? The paths are not hard but the amount of health you lose and your champions die like flies. What kind of champs should I use for 4.3. I guess you need healing pots in surplus as well.