Summoners, due to a technical issue, this week's series of Alliance Quests will be cancelled at 4pm PT. There will not be any Rewards for this series. The next series of Alliance Quests will start on April 18 at 12pm PT. We will be assessing the impact on Alliances and compensating accordingly, as well as returning Alliance Tickets.
"Problem connecting to network. Please check your network connection."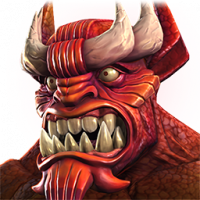 Acidskie
Posts: 31
★
Why do we continue to put up with this ****? Kabam has the revenue to correct this. That revenue comes from its player base who are PAYING for this type of ONGOING app performance.
Fix it!
This discussion has been closed.