AW Matchup is just a joke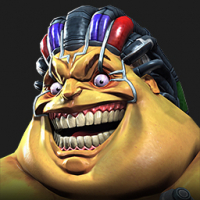 runstreet
Posts: 4
We are a Silver 1 alliance with average members rating just 260k and we need to play against another one average at 597k??
Seriously?! A double??
The only reason I could think of is becuase we both have war rating at 1009.
And this is what Kabam worked for so longr to improve the war matching system??
Just choose alliance with similar war rating, but ignoring their alliance rating?
And this alliance last season rating is in Season 4. How could this been happening?
Hope someone could give us an answer. Or it would be better to sandbag in AWs.