War staring times ruining the game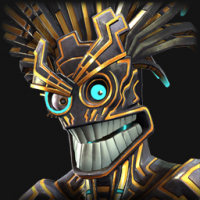 Theduder55
Posts: 35
★
The new war timing is flat out insulting and on verge of discrimination against your pacific time zone players. It now ends when we are getting up and starting work, are we supposed to rearrange our schedules cause Kabam wants to put more control in the game????
Why can't we start when we want? It has worked for years!!! Please change this back and focus on fixing what is wrong with the game instead of adding features that are going to keep breaking the game.
You have serious bugs and gameplay issues that are causing connection dropouts and unresponsivness during fights but instead of working those bugs out you start changing staring times and adding new features to confuse people????
This discussion has been closed.