Insane connection issues and lagging out in aw/aq.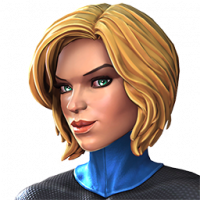 Blue_J3ster
Posts: 6
I have sent help tickets on this issue and have yet to get a proper response. Is anyone else having this issue? I have lost a total of ~84,000 health due to the game crashing while loading into a fight. The potions needed to recover that health would cost me days of constant arena grinding. This is an issue where compensation is necessary.
This discussion has been closed.