Alliance War Season Rewards for Season 13 have now been distributed. Compensation for individual Wars will be sent later today (Nov 20). You can leave your alliance and still receive the individual Wars Compensation. We are also investigating an issue with Champions stuck in AQ. At the moment Days 1-4 of Honor Rewards have been paid out, Day 5 and full Rewards are still coming!
Act 5.2.5 juggernaut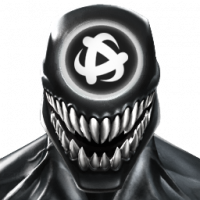 Dazitmane
Posts: 2
act 5 came out before juggernaut was reworked. now juggernaut in chapter 2.5 is going by the new juggernau abilities of being unstunnable while unstoppable. I feel this act 5.2.5 juggernaut should follow the same rules as LoL red Hulk and retain the old effects of being able to be stunable while unstoppable.