Fix it Kabam! Why you keep doing it to us!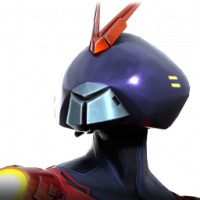 Midgardiañ
Posts: 3
Whenever I enter into a important fight in AW The game get me back to my home screen and I lost half of my health. It's happening frequently now.
I am really pissed this time. That I decided to write it down here.
Why don't you guys find any solutions for this.. The loading time is really long in the game. All other apps which requires net connections works fine but this game is always get problems to connect to it servers. Fix it kabam! Or you will loose many of us.
This discussion has been closed.