Help Moving Account from Android to IOS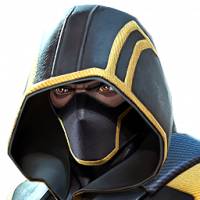 Shaedow
Posts: 1
I've been trying to do this for some time as my Android device is quite long in the tooth (Galaxy s5).

The account is logged in using Google Play Games. I want to be able to log into this account on my IOS device. Is this possible? If so what would I need to do? I looked up Google Play Games for IOS and it seems that support for IOS was dropped a couple of years ago. So how would I be able to play on my IOS with that account?

I also tried to link my e-mail address to it but all that happened was a new account was created.

Thanks for any help you can give.
This discussion has been closed.