Rewards instead of restrictions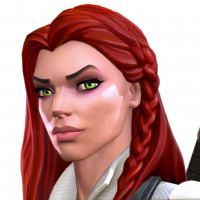 BsnsMarky
Posts: 4
★
With the recent complaints about restrictions in some areas of the game, has the game team ever thought of rewarding the use of champions instead of restricting the ones that can be used?
For example with recon initiatives, allow players to use anyone on their roster, but give bonus or more rewards for using the characters you wanted the players to use? It would highly motivate players to use the ones you want them to while not punishing players for not having them.
Or in act 6, give bonus rewards (some extra shards or t2alpha shards) for not using 4*. Then it would be up to the player to decide if they wanted to include 4* on their team.