**Login Issues - Update Aug 9**
Hotfix 36.1.1 is now live. This fix targets errors while logging in that some summoners faced. Manual update may be required.
Looking for ally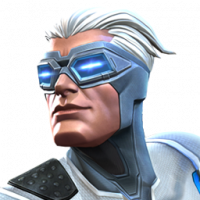 Lord_J17
Posts: 11
★
High tier Ally needed focus both on aw aq map6 or 5 In game Lord Jaraxxus!