The Black Order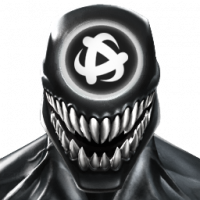 ItsDamien
Posts: 4,285
★★★★★
It's only just clicked why they're called that. Sometimes my brain is slow.

Corvus is the scientific name for Raven. Ravens are usually black.
Proxima Midnight. This one is obvious....
Ebony Maw. Ebony is a heavy blackish or very dark brown timber from a mainly tropical tree
Cull Obsidian. Obsidian is a hard, dark, glasslike volcanic rock formed by the rapid solidification of lava without crystallization.

I feel stupid for not thinking of this earlier.