As we continue to work to address ongoing issues regarding Parry and Evade, we will be extending the Week 4 Quest of the Summer of Pain and its Solo Objectives by 1 week to better allow you to complete this content. This will not result in next week's content being delayed.
New profile pics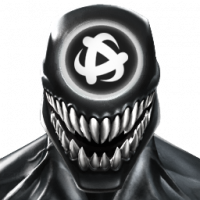 Gonçalo
Posts: 32
★
So the new profile pics have come, and I must say, the absolute mad lads at kabam made some of the best pics yet.
I think I'll be seeing a lot of people with the chair pic, but I also wanna buy the ebony maw, proxima and thanos pic but don't want to spend all of them units. Oh, the dilemma ahah

What are you guys thoughts on the new pics?