New music and voices for characters!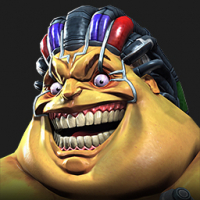 Thanos28
Posts: 3
I think it's time for new things in de Mcoc game this music is getting enoying. It's always the Same
Can kabam put new music in the game. And maybe some new voices for the characters maybe some lines even with the sp or when you got a win that would be pretty cool.
I think this game got more potential

Kabam can you do something with this plz !?