Summoners, earlier today a notification for a Guardians of the Galaxy gift was delivered to some Summoners. This was done by accident, and we apologize for any confusion this may have caused.
Homesick Crystal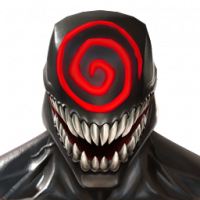 Armysock
Posts: 3
I thought they were supposed to give spider-verse champions only. No? Just pulled 4* Ironman Patriot...

By the way, I don't have any 5* champs and my latest 4* pulls were
Venompool, Groot, Howard the duck, Hulk Buster, and Ironman Patriot!!