Greetings Summoner, Due to issues affecting Alliance Wars, Alliance War Season 36 will be postponed until August 24th, 2022 and the minimum number of Wars Summoners are required to participate in to qualify for rewards will be reduced to 3. The Season will be shortened to 3 weeks.
The currently active War will not count affect the Season scores. War Rating will still be affected by these Wars.
For more information please see
this post.
Champion Lists?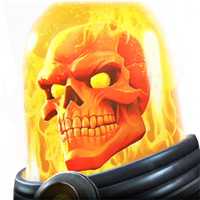 bubbapost1979
Posts: 20
★
Hello, Is there a place on this site where I can go to view the list of champions by class as well as what universe they belong to?

Thank you for your time.