**Login Issues - Update**
Summoners experiencing error messages during login, we have been manually navigating around the issue for each player; you should be able to log in again!
We will be releasing a hot fix in the next day or two to resolve the issue entirely.
Catalyst stash bug ?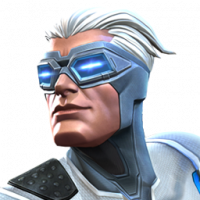 Chrisjefc
Posts: 16
★
Not sure if this si for everyone or just me, since the update i go into my stash try to get my catalysts and it just disconnects me from my network. Either 4G or wifi
This discussion has been closed.