Summoners, earlier today a notification for a Guardians of the Galaxy gift was delivered to some Summoners. This was done by accident, and we apologize for any confusion this may have caused.
My top 10 most wanted characters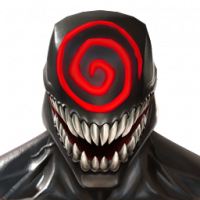 AmishBarnacle
Posts: 21
★
I just love top tens heres my list
1. Quicksliver
2. Mystique
3. Baron Zemo
4. Kraven
5. Sandman
6. Silk
7. Professor X
8. Kitty Pride
9. White Tiger
10. Nova
Honorable mention- Whiplash
Would love here your most wanted champs
This discussion has been closed.