Summoners, earlier today a notification for a Guardians of the Galaxy gift was delivered to some Summoners. This was done by accident, and we apologize for any confusion this may have caused.
18mil ally. gold 1, tier5. map 6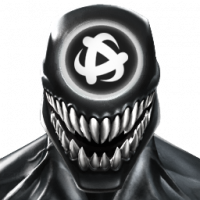 Disposablex
Posts: 36
★
18mil alliance looking to fill a couple spots. Gold 1 last season, edge of plat, sitting at tier5 currently. Line is required for communication. Looking for active map 6 players aq. In game, DisposableChaos, line Disposable.