Summoners, due to a technical issue, this week's series of Alliance Quests will be cancelled at 4pm PT. There will not be any Rewards for this series. The next series of Alliance Quests will start on April 18 at 12pm PT. We will be assessing the impact on Alliances and compensating accordingly, as well as returning Alliance Tickets.
Avengers Annhilation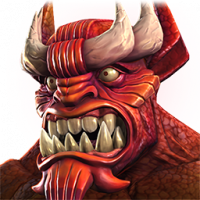 King_L0kiB34r
Posts: 202
★
So I just saw a bootleg trailer from what I am told is a Russian movie theater for avengers annhilation aka avengers 4.... got a ton of questions now... anyone else see this? Is this real? If it is real why is it being shown in Russia first? When will it be shown in the states? What about the UK have you guys seen this?