Attack bonus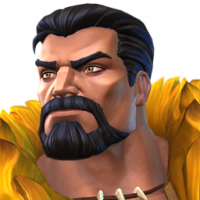 savemejebusx
Posts: 47
I always thought that there was a possible 3 attack bonus points available per champ, reducing by one each time you fail to kill it.

But that makes 450 total points x 80 to get your attack bonus score.

But that can't be true as we have scored more than 450.

So do miniboss and boss count as more? I don't think I've ever seen this written down.