Summoners! It's finally here! The First Episode of the Summoner Showdown Semi-finals is live today at 1pm PT! Join us for the Americas Semi-Finals and see who moves on to the Finals!
Catch it here: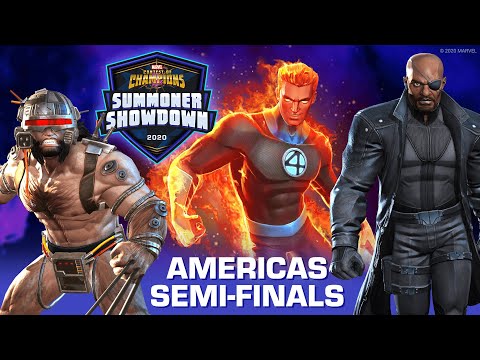 I've noticed a crystal rolling pattern and why it's rigged

New_Noob168
Posts: 1,322
★★★
I tried rolling at least 40 of these the champion crystals over the last 2 days or so to see what happens.

I've noticed that 35/40 roughly were 3 stars which isn't surprising, but I noticed that in 30/40 cases after the roll, the champ to the right of the 3* I got was a 5*

Odd isn't it. I think it's Kabams physiological way of saying to us. You are close. Roll again.
This discussion has been closed.