Beta Still Not Working?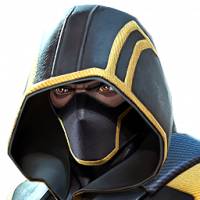 V1PER1987
Posts: 3,008
So I was selected to be a part of the Map 7 beta and I got an in game email saying it's open, but I still can't participate. I have tried restarting the app a couple times and still no luck. Am I doing something wrong?
This discussion has been closed.