LF Plat 3 top 500 AQ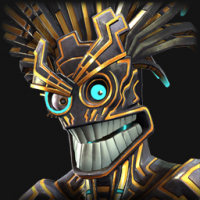 Ragingtiger91
Posts: 46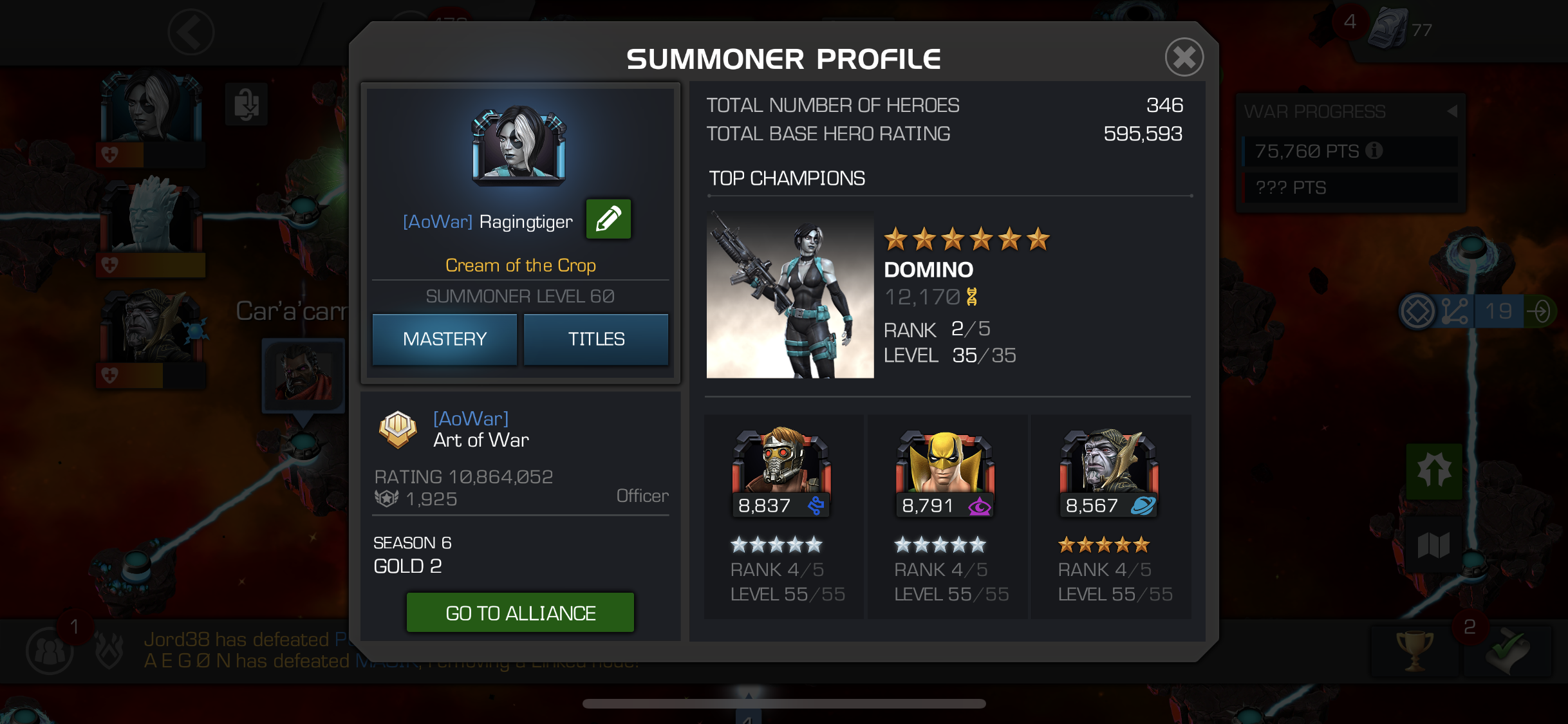 Whatever line assignment I'm given, won't be a problem in war. Attack team is Domino (6* r2), Corvus (5* R4), and whoever else is needed for a specific line. (Quake, SL, GR are usually the 3rd spot). I'm working on t2 alphas for r5 Corvus (2/6 currently).
I'm still holding a generic 5* awakening gem and loaded up on signature stones as well. Good options (Magik, Blade), but not in a hurry as priority is Corvus atm. Should I receive a rank up stone for Magik via the Variant event, she would be awakened and sig up to 160 ish.
AQ is my b**** with my R4 X-23 (dupe)
Currently working on building units and potions for an LoL run within the next month or so.
I am not interested in any gold 1 alliances. Plat 3 and high AQ only please.
Thank you.
Line ID: ragingtiger