Act 4... what a rush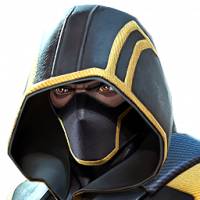 Ultimatesaber32
Posts: 724
I did it! The Maestro has fallen! It only took a few potions (not even for the maestro but for the noded quests like constant degeneration on the attack) but i did it! What a rush!
And I did it all with this team!
I went straight into act 5 and oh boy. That was a bit of a challenge so I think I'm gonna take a bit before going into act 5. In the meantime what can I do to help make my roster stronger?