Morningstar Bug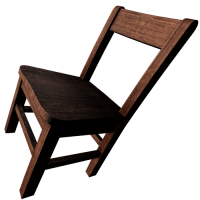 Sliphiathan
Posts: 5
Ingame name: Draiden Vampire
Device: IPhone 8
System version: 12.1.2
App version: 21.2
Carrier: N/A
While on WiFi
Champs affected: Morningstar [4/40, unduped, affected by guillotine synergy]
Boosts: None active.
Where: Skill t4 cat shards Daily quest, first fight (against ant man).
When: 01/10/19
What: The issues started when I used my sp3 to attempt to capture Antmans soul. Coming out of the sp3, my soul capture charges were not apparent (I got hit once right as I came out of it). I worked up to another sp3 and did it again, and my soul charges came up and I fought and captured his soul. I started recording after the first sp3. I paused to stop recording and when I came back, the sp3 sound file for Morningstar played again despite being in normal combat. When I went back from writing this to check my morningstars rank n level, the sound file for Victory played despite me being in the champions menu. I will update this post if the situation develops further.
First pic is after the first sp3, second is after second sp3.