Why reworking the old heroes is such an important contribution from kabam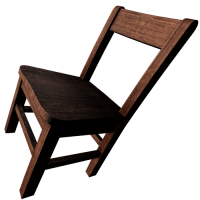 StarlordisWicked
Posts: 187
Because the useless four star chanps we have long forgotten (and never use) now show up as our new five star champion or even the six star champ we waited 6 months to grind for.

Kabam has done a great job revamping Luke cage, red hulk, venom and carnage. I pulled a five star she-hulk the other day and would have been depressed but for the fact kabam is trying to revamp her

In other games a bad champ doesn't show up again and can be forgotten, and that would be th case with a four star champ we rolled two years ago, but with five and six star heroes added it's important that kabam make these useless champs somewhat useful if they are going to show up in the new crystal pools. Keep revamping kabam, it's one of the most important things you can do.