Making Dungeons Appealing!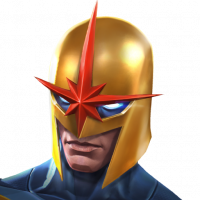 Hammerbro_64
Posts: 4,085
★★★★★
Probably the most awkward content in the game (due to having to play for like 30 min straight to get to a decent room), I feel like that plus the not-very-flashy rewards makes for it to be ignored, which stinks cause it definitely has potential. Maybe instead of (or on top of) having a different class every day, have a different reward type every day (shards, cats, healing, gold, boosts, iso-8 ).

To make a bad analogy that sort of makes sense, the alchemist crystals in a dungeon (not exactly that, but the same generic idea)

Good idea? Thoughts?
Making Dungeons Appealing!
13 votes