Summoners, earlier today a notification for a Guardians of the Galaxy gift was delivered to some Summoners. This was done by accident, and we apologize for any confusion this may have caused.
9800 Prestige LF AQ Focus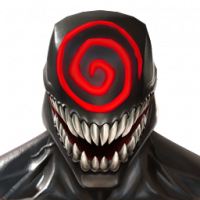 MCOCsucks
Posts: 39
★
Possibly looking to make change so seeing options. As stated in title 9800 prestige with experience in all tiers of war except 1. Wars don't tickle my fancy at this point. Map 7 EXP.

Let me know.