Wakeup tips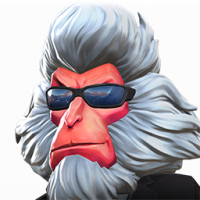 ChampkillerBatman
Posts: 126
★
Looking for some advise on who i should spend these wake up gems on?

For mutant gem. I have AA,X23,gambit,psyduck,rouge,wolverine,old man aswell,mister sinister,bishop,cable and magneto white.

For skill gem: ☠crossbones,kingpin,hawkeye,falcon,

I also have a generic but rather than putting the rest of my roster id like a list of the champs that are worth a generic wakeup.

Thanks preciate the help.