Did the Unblockable SP1 node change?
ẞlооd
Posts: 1,343
★★★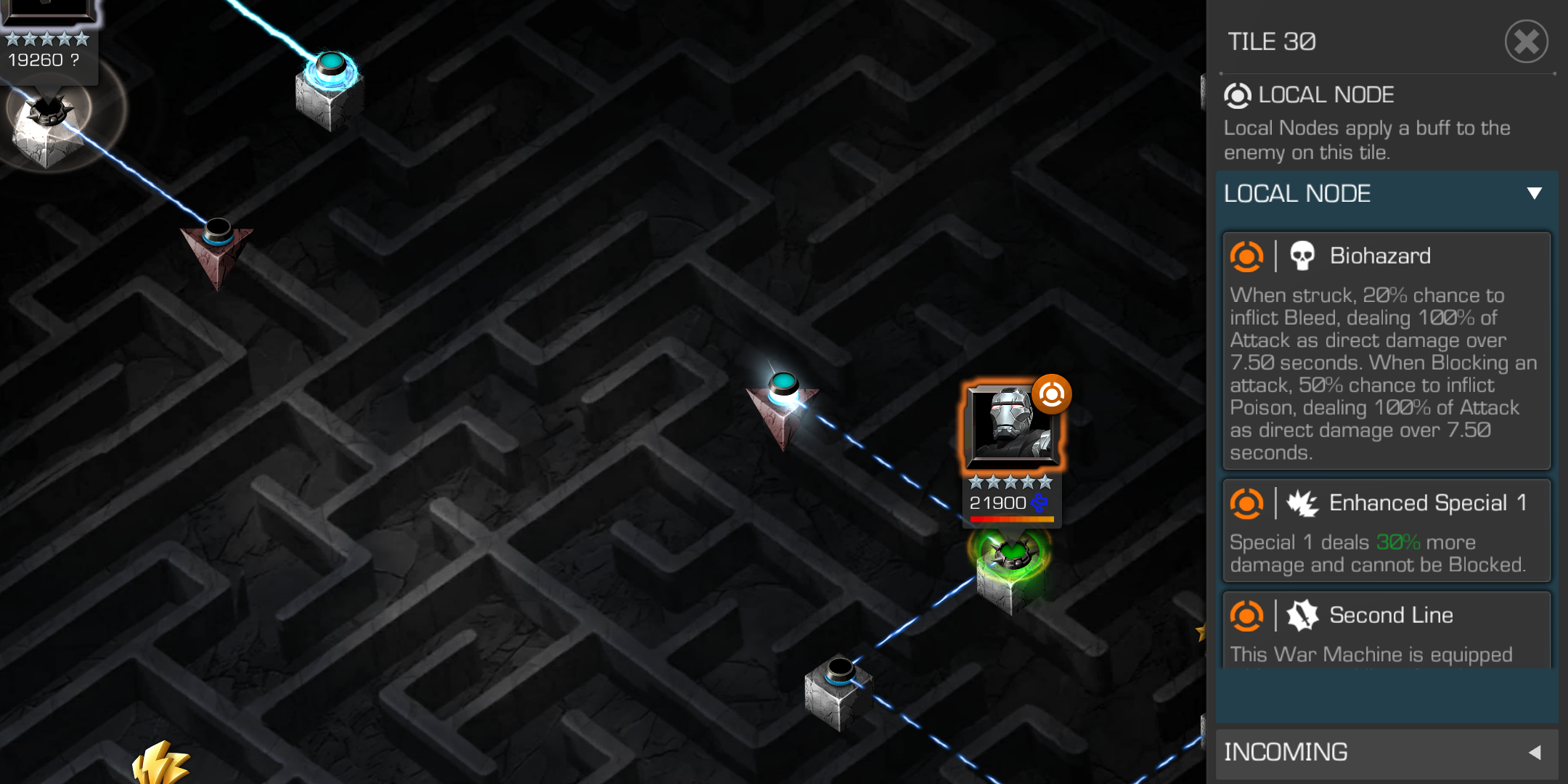 This is what it used to say.
This is what it says now.
Does anyone know if this is a change to the node, or just a more in-depth description? I wanna say it hasn't changed because I'm pretty sure in the past I've evaded the beginning of unblockable SP's and blocked the rest, but my memory is a little hazy..