Summoners, due to a technical issue, this week's series of Alliance Quests will be cancelled at 4pm PT. There will not be any Rewards for this series. The next series of Alliance Quests will start on April 18 at 12pm PT. We will be assessing the impact on Alliances and compensating accordingly, as well as returning Alliance Tickets.
Did the Unblockable SP1 node change?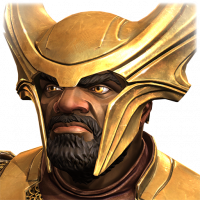 ẞlооd
Posts: 1,936
★★★★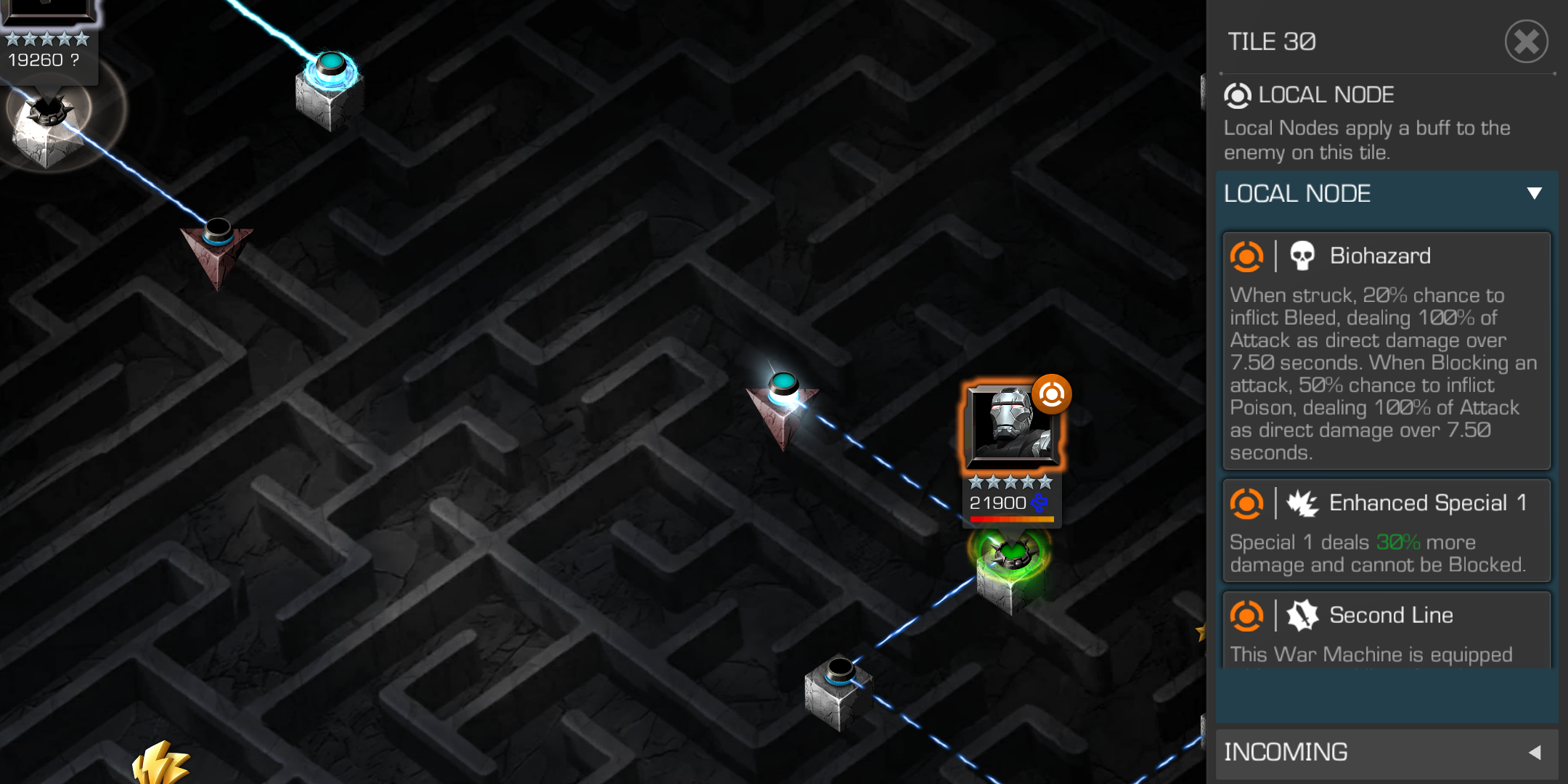 This is what it used to say.
This is what it says now.
Does anyone know if this is a change to the node, or just a more in-depth description? I wanna say it hasn't changed because I'm pretty sure in the past I've evaded the beginning of unblockable SP's and blocked the rest, but my memory is a little hazy..