**KNOWN ISSUE**
An unknown error has resulted in Grandmaster Gauntlet progress being reset for a portion of our playerbase. As a result, we will be temporarily removing the Grandmaster Gauntlet as a playable mode. The mode will be reinstated when the team has resolved the issues.
**KNOWN ISSUE**
There appears to be a bug causing missing VFX (visual effects) for a number of elements including traps, phasing and some blocking animations.
The team is aware and looking into the cause of the issue.
Omega Red Spore Damage Bugs - August 2019

Chuckiesol
Posts: 60
★
Hi,
The specifics are below but an overlaying problem is that these issues have not been consistent so makes it hard to document.
Something to keep in mind when watching the videos is that I have suicides, 5/65 Omega, ST synergy, and the passive damage that ticks at 10 spores (with no degen) is 975.
I have identified 4 problems... some may sound similar but I have done my best to articulate the differences.
The Problems:
#1
: Spore damage randomly dropping to minimum value (the 975 value, despite having >>10 spores) then immediately returning to proper value then dropping back again and repeating.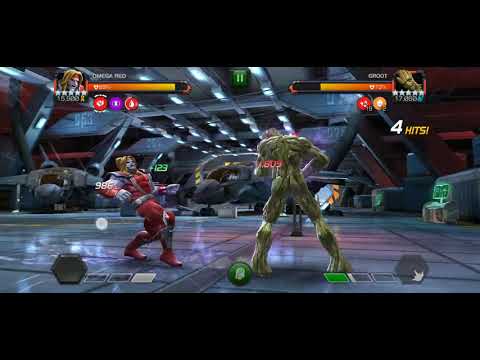 Around 0:15, 0:23, and 0:27, then static after 0:28
#2
: Spore damage not incrementally reducing when backing away but immediately (showing the same minimum 10 spore/975 value remaining constant as spores tick down from 27 to 10)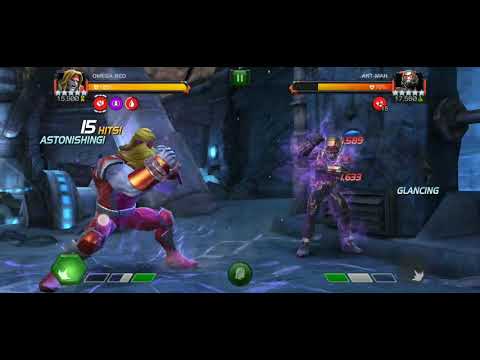 At 0:22
#3
Spore damage increases as spore count increases TILL it gets locked in with heavy attack. At that locked in spore count, the damage done is drastically LOWER than it was without the added degen now included. Which doesn't make any sense.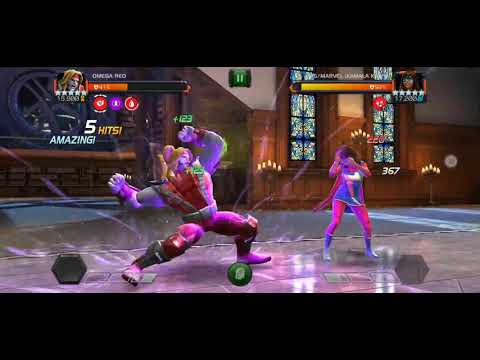 #4
Maybe the most obnoxious bug, Mordo is getting barraged, attacking into his block to stay close and the spore count is going up, at 23 spores, the damage stops going up and instead drops to the lowest value (the damage at 10 spores) and remains there regardless of the high spore count remaining.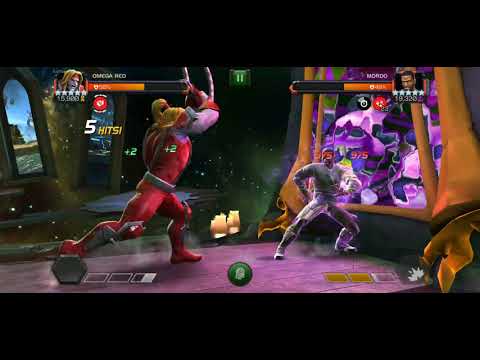 Most of these videos are from doing a 5.3 quest (hence the weakness), but I think the bug went away for a couple days because I forgot but it resurfaced again in UC EQ (mimicking problem #4) so that's this video below, I started recording near the end because I wasn't expected it.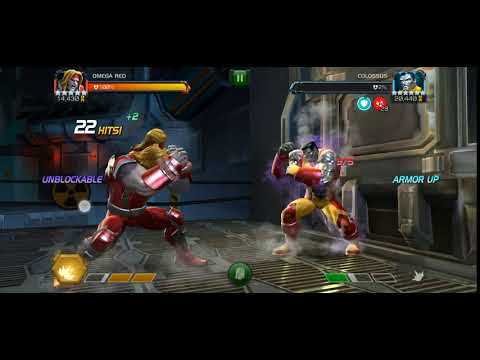 I may be misunderstanding his abilities on some of these issues? But probably not all of them. I'm sure these bugs will keep resurfacing if not addressed.
Phone: OnePlus 6, latest android update.
Thank you.