Alliance War Season Rewards for Season 13 have now been distributed. Compensation for individual Wars will be sent later today (Nov 20). You can leave your alliance and still receive the individual Wars Compensation. We are also investigating an issue with Champions stuck in AQ. At the moment Days 1-4 of Honor Rewards have been paid out, Day 5 and full Rewards are still coming!
I Have A question in whole Community,How ?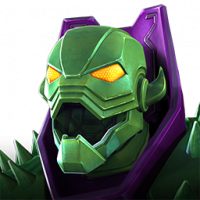 IceSnow
Posts: 252
★
@Kabam Miike
@Kabam Vydious
And also in whole community
Can you tell Us
How This fight was done by not losing any healths ?
• Node 16
•aggression fury
•Tier 1 Master Bracket Alliance
Corvus Vs IWIM