Help 4......when is this gonna be addressed?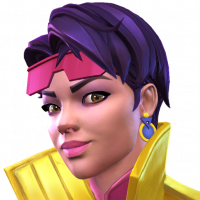 Belfigor2
Posts: 187
★
Why is there no "Help all" instead of a "Help 4" ?
Server strain ? Sitting there clicking Help 4 all the time can take forever with bad kabam servers have to load every time you click
Same goes when you do versus, why must you click on everyone 1 by 1 ?? how about a "Help/Assist all" there as well??
can take like 5 min to click on 20 champs when kabam servers are slow
This seem like something that would be very easy to implement, so why has it not been added/fixed for 5 years?