Rank up advice..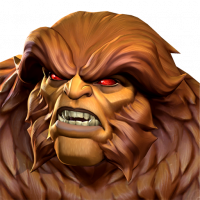 solmyrair
Posts: 305
★
Hi all,
I've pulled few decent 5* recently and I stuck with choice who to focus on/rank up/awaken..
I have two awakening gems (skills and cosmic) but I don't think there is a champ worth it in my roster..is there any?
My question is who to focus on to rank to 5/5 first. To be fair I'm using WASP, Emma, Magik, Hulk and IMIW on daily basic. Still some champs missing to think about good synergy so maybe would be better to hold on for a moment..?
Please advise..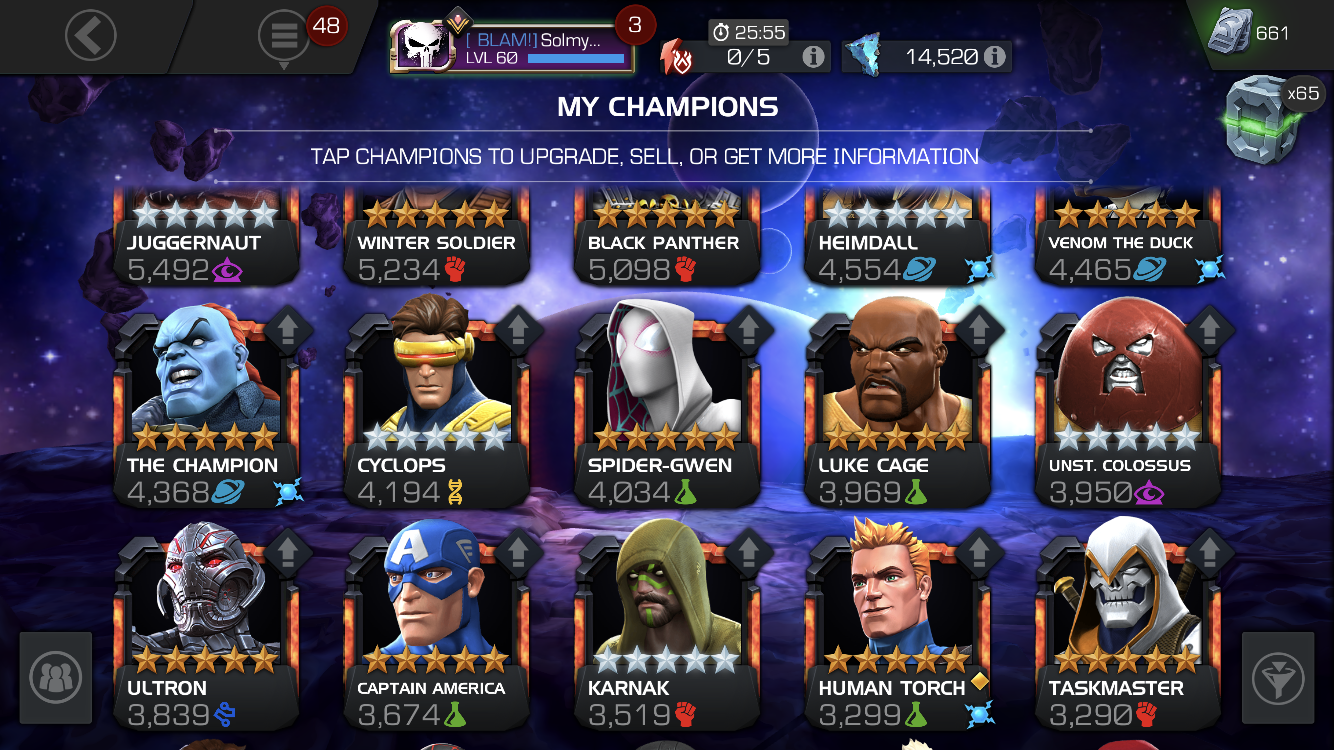 I'm not convinced to Thing and Sabretooth. Tried both but haven't find them very decent in attack.
Champs I'm looking for will be used to attack - mostly monthly quests,
Act 6 and Variant quests.
Thanks
Rank up advice..
27 votes